Aftermarket Morooka Parts Online
Crawler Carriers - Forwarder (Forestry Equipment) - Forklift Trucks
OEM Replacement Parts Online
Morooka was first established as Morooka Industry Ltd in 1966, before changing it to the current name Morooka Co., Ltd. in 1971. They started building bulldozers, off-road carriers and hydraulic trenchers in mid 1975, and currently manufacture Crawler Carriers, Forwarders, Crushers, Screens, Forklifts and Shovel Loaders. HeavyQuip is well known as a leader in Aftermarket Morooka Parts Online.
Morooka is a leader in innovation when it comes to Rubber Tracks and Hydrostatic Transmissions (HST Systems). Their Rubber Tracks, which were developed in conjunction with Bridgestone, generate less ground pressure and are capable of manuvuring easily on soft, sandy and rough terrain. Morooka's Crawler Carriers are utilized accross the Globe and can be equipped with various modifications, including Cranes, Drilling Equipment, Cement Mixers, Water Tanks, Scissor Lifts and more. From transporting materials, to land development
Below are some Morooka Crawler Carrier Examples: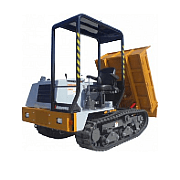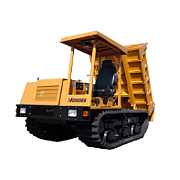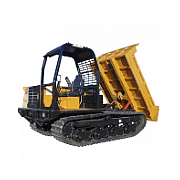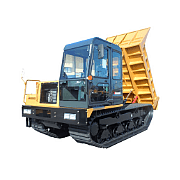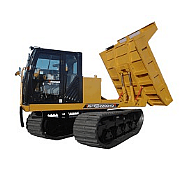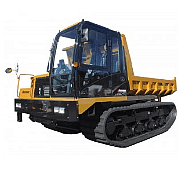 MST-300VD
MST-300VDR
MST-600VD
MST-700VD
MST-800VD
MST-1500VD
MST-2200VD
MST-2200VDR
MST-3000VD
Rubber Tracks for Morooka Crawler Carriers
If you're shopping for some New Aftermarket OEM Replacement Rubber Tracks for your Morooka Crawler Carrier, then you've come to the right place. We offer the finest Rubber Tracks that are designed for your specific model, superior in strength, and designed to Maximize Performance. Getting these high quality Rubber Tracks can last longer, which can also help you save money.
Below are some Morooka Forwarder (Forestry) Examples: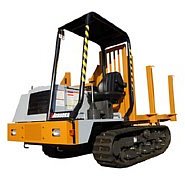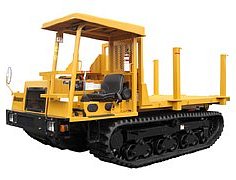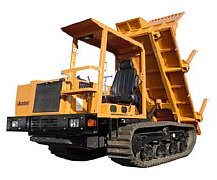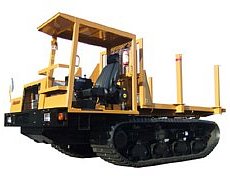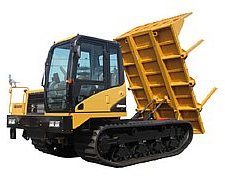 MST-300VDL
MST-600VDL
MST-650VDL
MST-800VDL
MST-1500VDL
MST-2200VD
Aftermarket Morooka Replacement Parts
HeavyQuip stocks only high quality Aftermarket Replacement Parts, which are a far better choice than relying on used salvage parts. They are typically 40 percent cheaper than OEM parts and unlike salvage parts, they are brand new. The only difference is that they are made by a third-party manufacturer. All of the same specifications and requirements must still be followed and the installation and performance must be perfectly matched to their factory-made counterparts.
If you would like to shop with us in person, we invite you to visit one of our locations in the United States. We have distribution centers in Little Rock Arkansas, Dallas & Houston in Texas, Knoxville & Memphis in Tennessee, Kansas City, Kansas and Jackson Mississippi. We also have on-site repair shops to help customers who need assistance with installation or mechanical failures.