Rubber Tracks - Bottom Rollers - Idlers - Carrier Rollers - Sprockets - Top Rollers - Plus More Repair Parts for

Crawler Carriers
HEAVYQUIP HAS THE CRAWLER CARRIER UNDERCARRIAGE PARTS & RUBBER TRACKS YOU NEED
Top and bottom rollers, springs, sprockets, chains, bolts and idlers are just a few of the many kinds of undercarriage parts you may be called on to purchase at any given moment during a construction job. At the beginning of a job, machines that haven't been used in a while may need tuning up with new parts for the undercarriage. During a job, undercarriage parts may break and need to be replaced. It's in the best interest of any construction boss to have easy access to the products necessary to keep heavy machinery in good working order.
At HeavyQuip, we understand that customers often customize a Crawler Carrier to fit their needs. From Electrical Power Sources to Hydraulic Pump Attachments, Crawler Carriers are extremely versatile machines. This means there are Undercarriage Parts & Rubber Tracks specifically designed to fit your Morooka, Komatsu, Kubota, Takeuchi, Yanmar, IHI, ASV, Rayco, Terramac, and other major Manufacturers. Since there are dozens of replacement parts you may need depending on the type, make and model of your machine, we carry a large inventory of repair & replacement parts, as well as a knowledgable staff to help you get what you need the first time!
Take top and bottom rollers, for example. These undercarriage parts encounter many different kinds of rough terrain and materials in the performance of their jobs. In order for them to maintain optimum function, they must keep rolling smoothly, steadily and evenly at all time. If their rolling action becomes shaky, jerky or uneven, it will adversely impact the function of the overall machine, which could result in slowed project completion times and poor fuel efficiency.
Tracked Crawler Carriers were originally designed for off-road use. Using rubber tracks eliminated the need to lay down lumber. Advances in rubber track technology have made them more reliable as well as durable. Rubber track carriers exert as little as 3 psi of pressure on the surface, however they are not typically able to be driven between job sites. Tracked carriers provide a stable, highly versatile platform that can turn about in place to maneuver equipment precisely where needed.
Keep your machines in good working order by purchasing replacement parts from HEAVYQUIP. This nationwide retailer of heavy equipment parts has what you need and offers quick delivery. The company also operates several regional service facilities to which you can bring machines that need extensive maintenance work. Call Now or click the button for your Personalized Price Quote!
Rubber Tracks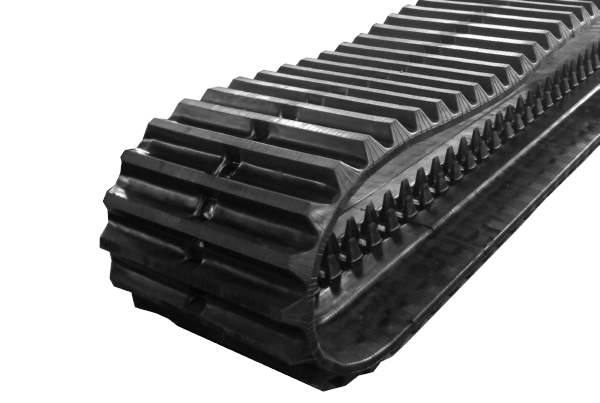 Durability At It's Finest
The ideal carrier track to perform in the most severe application is here. It is engineered to provide the best durability for a long track life.
Continuous Helically Wound Core Technology

- This technology eliminates the need for the core to overlap creating joints inside the tracks. eliminating the tracks from stretching and derailing.

High Grade Forged Links

- Specifically designed to save weight without compromising the strength.

Straight Bar Tread Pattern

- Designed to increase traction and reduce ground pressure.
Morooka, Komatsu, Yanmar, IHI, Terramac, Takeuchi, Kubota, Rayco, ASV and more.
THE WIDEST SELECTION OF REPLACEMENT UNDERCARRIAGE COMPONENTS FOR CRAWLER CARRIERS
BOTTOM ROLLERS
IDLERS
RUBBER TRACKS
ONLY SOME MAKES AND MODELS COVERED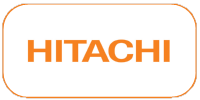 CG45-1
CG45-2
CG45-3
CG45C
CG45D
CG65
CG65C
CG65D
CG70-1
CG70-3
CG100
CG110
CG110C
CG110D
*All manufacturers' names, symbols & descriptions are used for reference purposes only, and is not implied that any part listed is the product of these manufacturers.