About HeavyQuip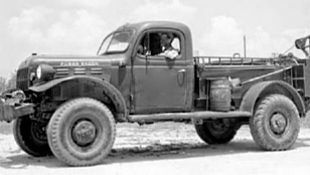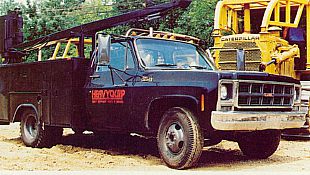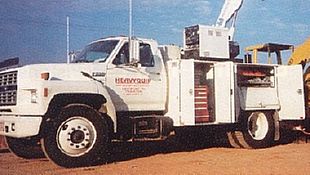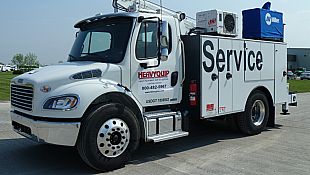 HeavyQuip, was founded in 1953 by the Crystal Family under the name Jackson Tractor Parts. By 1960, HeavyQuip had become one of the first after-market undercarriage distributors in North America. Throughout the 60's, 70's and 80's, HeavyQuip continued to expand through the incorporation of non-undercarriage products including engine, transmission and ground engaging components. Retail and wholesale operations throughout North America also experienced unprecedented growth during this time.
As the largest independent retail construction parts and service company in North America, HeavyQuip provides convenience and customer service that is difficult to match. Full service shops located throughout the Southeastern United States are prepared to handle all types of heavy equipment repair. HeavyQuip specializes in undercarriage, ground engaging tools and repair parts for track type equipment, skidders, asphalt pavers, elevating scrapers, motor graders, mini-excavators, compact track loaders and more.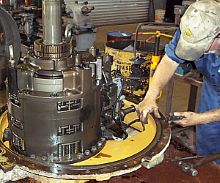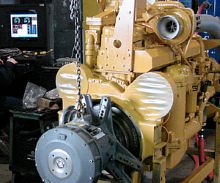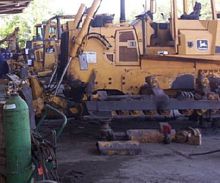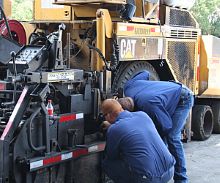 HeavyQuip offers the most complete line of aftermarket undercarriage parts for crawler equipment, such as track groups, track chains, metric and standard hardware, bottom rollers and top rollers, sprockets, segment groups, idlers, recoil springs, track adjusters, frame covers, rubber tracks and more.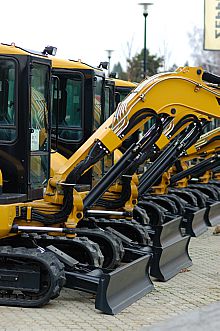 The compact construction equipment industry has shown a robust growth. HeavyQuip offers a complete line of rubber and steel tracks, rubber and poly track pads, rollers, idler assemblies and sprockets for most continuous track loaders (CTL), skid steer, mini and mid-size excavators, paving machines and dump carriers.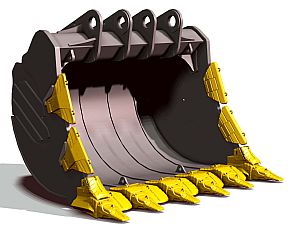 HeavyQuip also supplies bucket teeth, tooth adapters, cutting edges, grader blades, wear buttons, chocky bars, base plates and complete buckets for your ground engaging tools needs.

When it comes to repair parts and components, we have that covered too. When repairing your engine, transmission, final drive, blade and push arms, bucket and linkage, roller frame, chassis & suspension, hydraulics and electrical components look no further than HeavyQuip.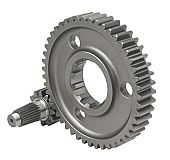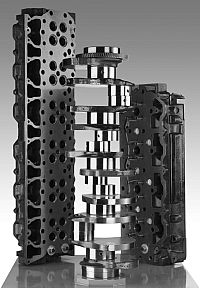 HeavyQuip paver parts division offers an expansive list of replacement asphalt paver parts for most types of pavers such as Hardox® screed plates and floor plates, Ni-Hard augers, conveyor chains/bar assemblies, rubber tracks, rubber and poly pads, rubber and steel undercarriage components and more.

In 2008 HeavyQuip and ITR North America, a member of the USCO group (www.USCO.it), announced the formation of a new joint venture. The new joint venture brings customers many improvements such as expanded distribution locations, expanded product coverage, manufacturer technical and engineering support, uniform high quality component parts and a dynamic team of committed customer service representatives. With the worldwide resources of hundreds of experienced staff, engineering and technical support, years of experience in the sales of parts and providing services for off road equipment, this new HeavyQuip is the best source for your equipment needs.