Aftermarket Ground Engaging Tools Online
Bucket Teeth Adapters, Cutting Edges, Ripper Shanks...
Caterpillar, Komatsu, ESCO, Bobcat, Kubota, Case, New Holland...
Ground Engaging Tools (GET) are heavy equipment attachments which allow machines to dig, drill or rip into the ground with ease. HeavyQuip sells GET Attachments for most major brands like Caterpillar, Komatsu, ESCO, New Holland, Bobcat, Kubota and more. We supply various types of Bucket Teeth Adapters, Reversible Bolt-on Cutting Edges, Ripper Shanks, Corner Adapters & more. Cutters, blades, adapters, and metal teeth can all be added to a machine to help it do its earth-moving functions better, faster and in larger volumes.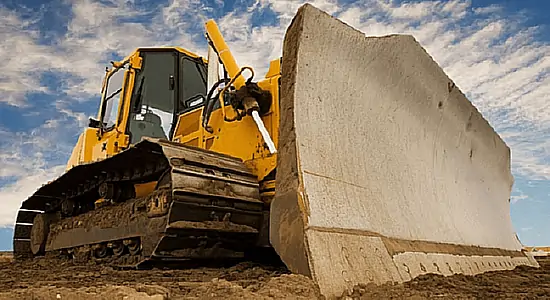 Dozers
reversible bolt-on cutting edges
level cut end bits
hot cupped end bits
weldable moldboards
hardware
Loaders
reversible bolt on cutting edges
half-arrow edges
Heal plates
weldable base edges
hardware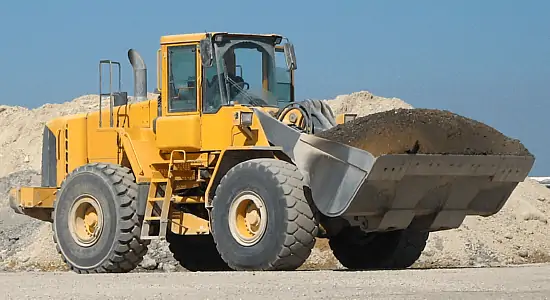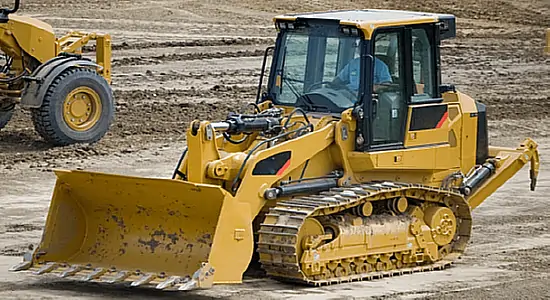 Loaders
Teeth
Bolt-on & weld-on Adapters
Corner adapters
segmented edges
Heal plates
weldable base edges
hardware
Ripper & Scarifier for Cat, Komatsu, esco, galion & More...
Ripper Shanks
Scarifier shanks
teeth
Protectors
Shank Mounting pins
weldable Repair nose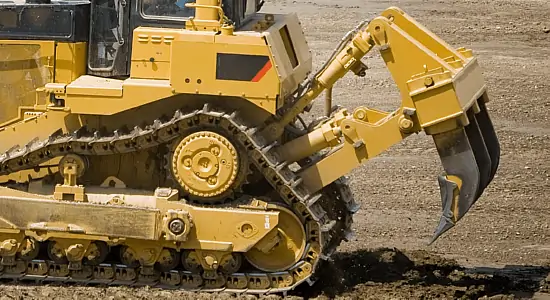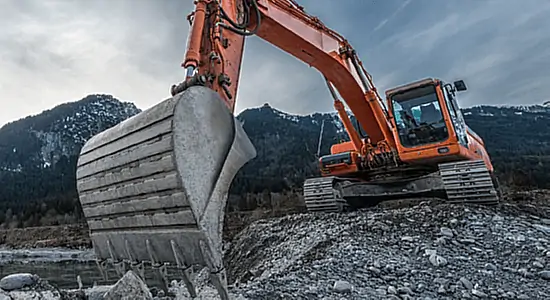 Excavators
Teeth
weld-on Adapters
weldable base edges
Corner adapters
Side Cutters
wear shrouds
weldable wear bars
hardware
Farming uses these tools to till the land and prepare it for planting, as well as for baling hay. Mining companies use these them to bore into the earth to discover mineral and gem deposits. Construction companies may use heavy equipment with ground-engaging tool attachments to dig out basements and foundations for buildings.
Graders
reversible bolt on cutting edges
half-arrow edges
Heal plates
weldable base edges
hardware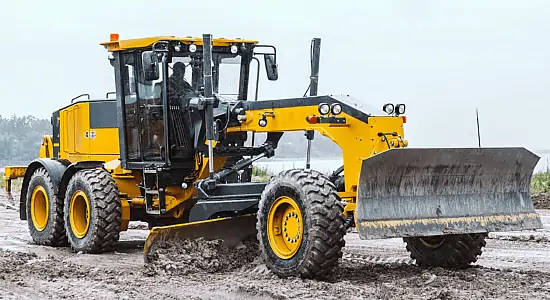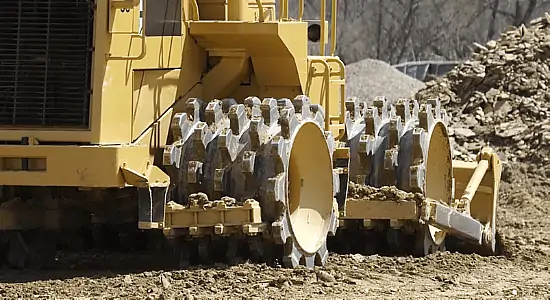 Compactors
soil Caps
pedelstools
cleaner bars & teeth
Hardware
landfill compaction cleats
Scrapers
reversible bolt of cutting edges
stinger edges
router bits
teeth & adapters
replacement moldboards & router inserts
elevator chains, flights, sprockets & idlers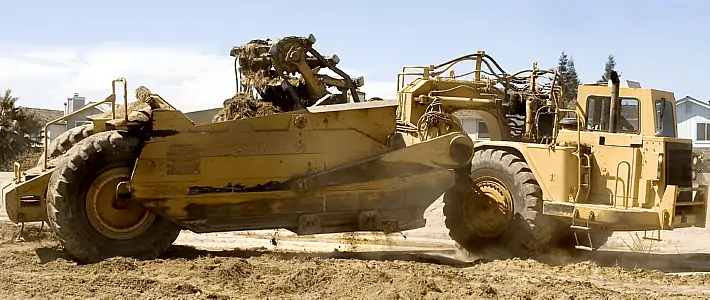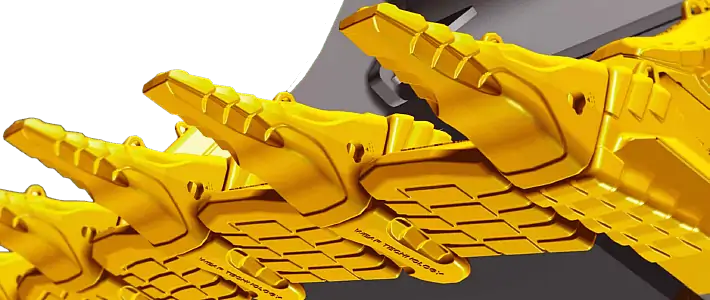 Ground-Engaging Tools
At HeavyQuip, you can call to find all types of industrial heavy equipment items for Bulldozers, tractors and forklifts from just about every Manufacturer. In fact, heavy industrial equipment has always been the company's specialty. The business started out way back in 1953 as a family-owned retailer with just a single store. Over the decades, we continued to gradually build on that success and expanded to offer a full range of the highest quality products for all types of construction machinery, and designed it to fit your budget. We have a reputation for our fast order shipping & processing as well as a highly knowledgeable team of long-term customer service representatives. Let our experts use their proven expertise to help you find the perfect part. Simply tell them the make & model of the machine and what you're looking for, and they can assist you in finding the right items to purchase. You can call toll free at (877) 871 - 8787.
If you would like to shop with us in person, we invite you to visit one of our locations in the United States. We have distribution centers in Little Rock Arkansas, Dallas & Houston in Texas, Knoxville & Memphis in Tennessee, Kansas City, Kansas and Jackson Mississippi. We also have on-site repair shops to help customers who need assistance with installation or mechanical failures.
*All manufacturers' names, symbols & descriptions are used for reference purposes only, and is not implied that any part listed is the product of these manufacturers.