Heavy equipment attachments allow industrial machines to perform a wide variety of functions. For ground-engaging tools, these heavy equipment attachments allow the machines to dig, drill or rip into the ground with ease. Cutters, blades, adapters, and metal teeth can all be added to a machine to help it do its earth-moving functions better, faster and in larger volumes.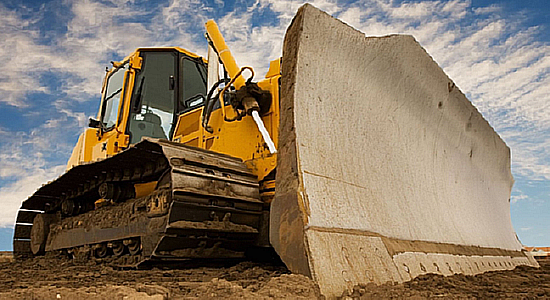 Dozers
reversible bolt-on cutting edges
level cut end bits
hot cupped end bits
weldable moldboards
hardware
Loaders
reversible bolt on cutting edges
half-arrow edges
Heal plates
weldable base edges
hardware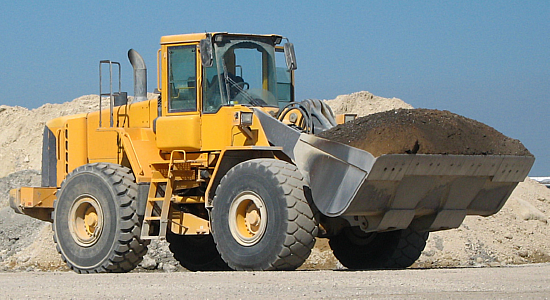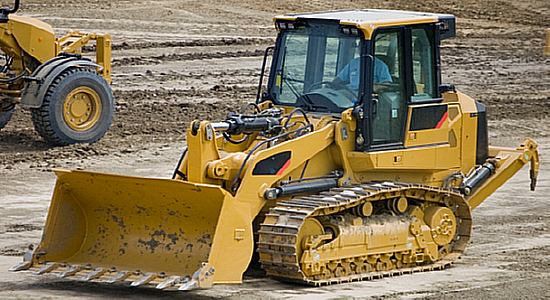 Loaders
Teeth
Bolt-on & weld-on Adapters
Corner adapters
segmented edges
Heal plates
weldable base edges
hardware
Ripper & Scarifier for Cat, Komatsu, esco, galion & More...
Ripper Shanks
Scarifier shanks
teeth
Protectors
Shank Mounting pins
weldable Repair nose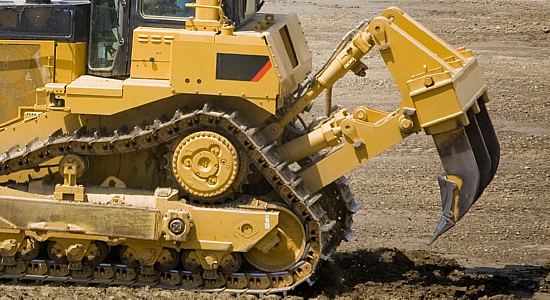 A variety of industries use ground-engaging tools. Farming uses these tools to till the land and prepare it for planting, as well as for baling hay. Mining companies use these tools to bore into the earth to discover mineral and gem deposits. Construction companies may use heavy equipment with ground engaging tool attachments to dig out basements and foundations for buildings.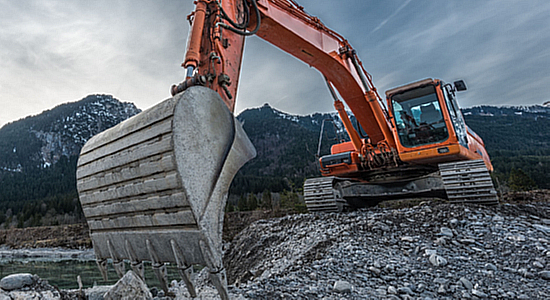 Excavators
Teeth
weld-on Adapters
weldable base edges
Corner adapters
Side Cutters
wear shrouds
weldable wear bars
hardware
Graders
reversible bolt on cutting edges
half-arrow edges
Heal plates
weldable base edges
hardware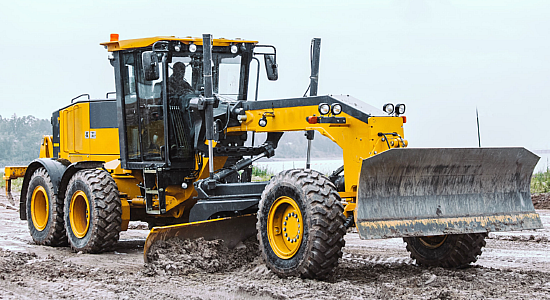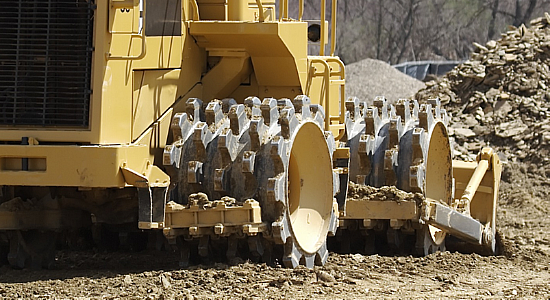 Compactors
soil Caps
pedelstools
cleaner bars & teeth
Hardware
landfill compaction cleats
Scrapers
reversible bolt of cutting edges
stinger edges
router bits
teeth & adapters
replacement moldboards & router inserts
elevator chains, flights, sprockets & idlers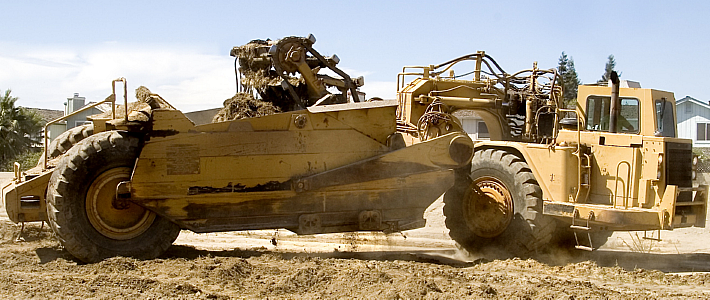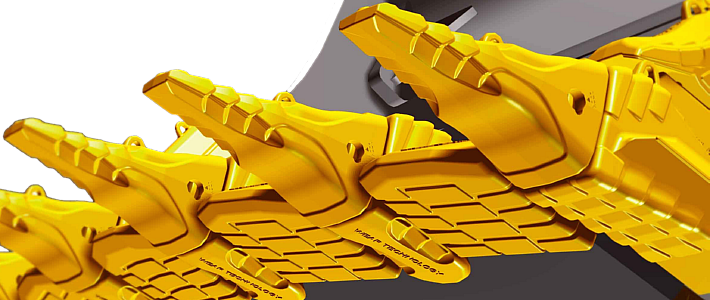 Ground Engaging Tools